Advanced Production Line for Flexible PPS Inner Cups

Injection Machines with the Robotic Arms Means the Productivity

Dust-Free Packing Workshop Ensure the Clean Products

A Precise Mold Is the Basis of Excellent Products

Inspection Fixture and Equipment Is Important for Quality Control

Just Focus on the Bodyshop Supplies

Make Every Product Be Traceable by Batch Number Printing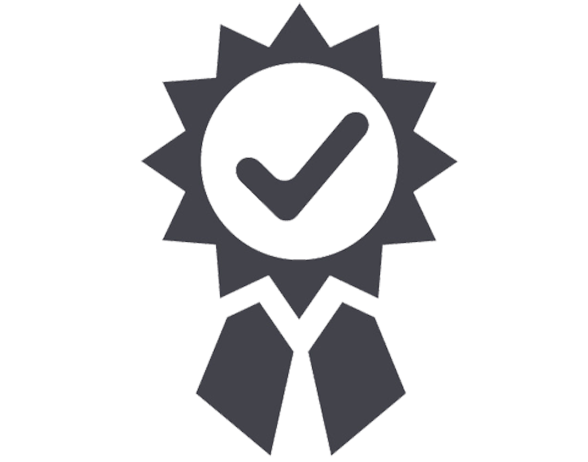 QUALITY
Within the application of ISO 9001 system,we control the quliaty from raw material to the finished products.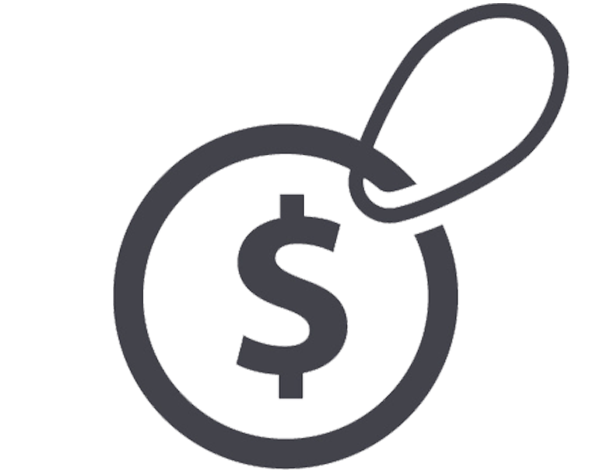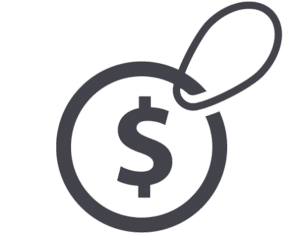 PRICING
Our pricing is competitive since we're the direct manufacturer with efficient productivity.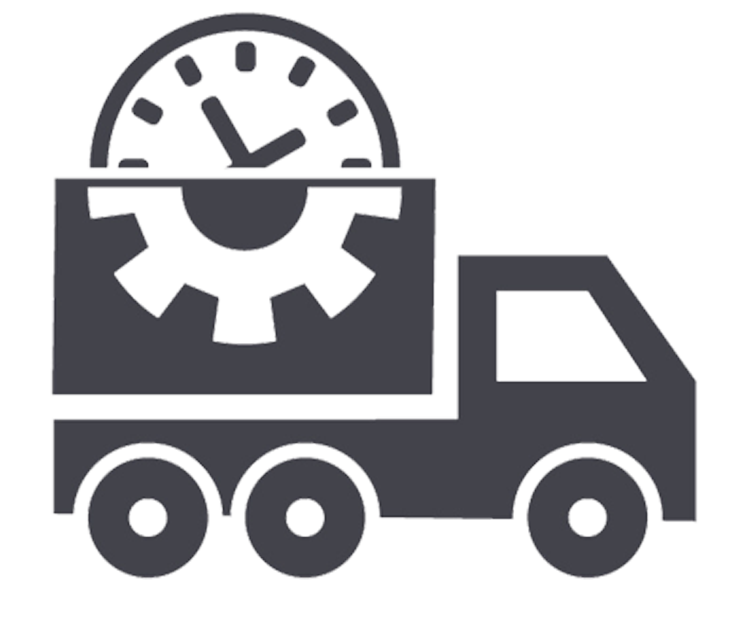 DELIVERY
On time delivery is assured due to the large production capacity and advanced order management system.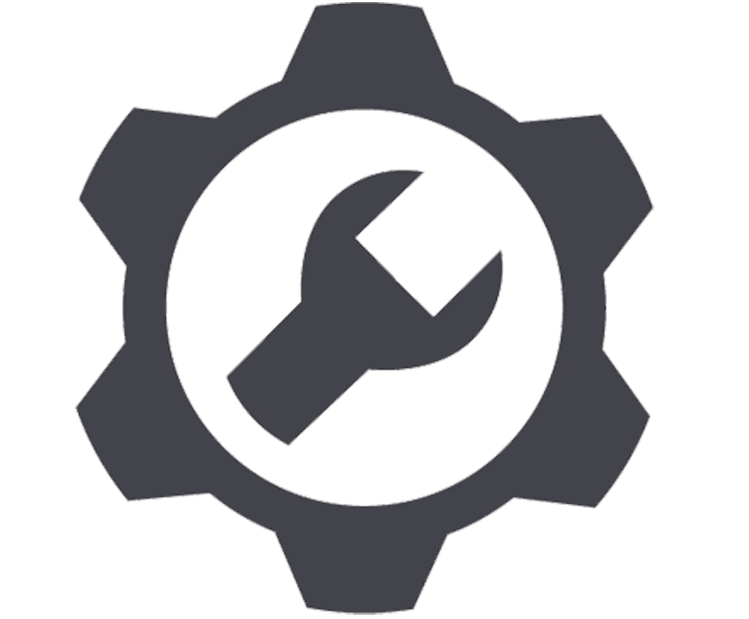 SERVICE
Service is availbale all the time with fast response speed,and we make all our products be traceable.